The impulsing model is a simple model. 
This model proposes a middle ground between the complex character of the nervous system and conscious experience. It's like the food pyramid model provides a middle ground between the body's metabolism and the nutrition we experience. We use this middle ground to keep our nutrition balanced. The impulsing model provides a similar middle ground for the nervous system. In this model, we see the activity that determines the tension patterns we call our feelings. And we see how feelings reflect the efficiency of the system's functioning. 
In both models, we can relate something complex to something familiar. This gives us a way to improve the health we experience in these systems.
Introducing Impulsing Podcast May 5, 2022 
illustrations are below
(note: media error messages self-correct)
Introducing Impulsing – a simplified physical model – 10-15-20
to support this project:
To support this project … send your contribution to treetop@inbox.com, using Venmo or Zelle. This is not a non-profit, but your contribution supports progress in this field. Thank you!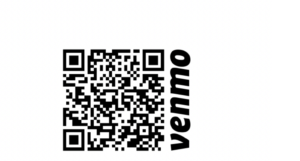 Illustrations for podcast and class: Introducing Impulsing
Part 1: simplified structure and impulse activity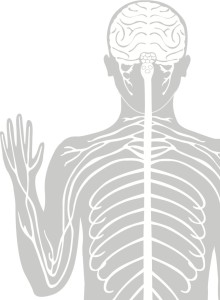 Part 2: Area 1 – experiencing sensation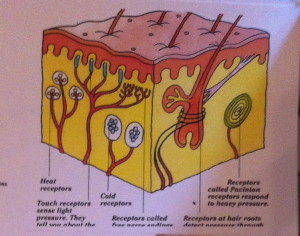 Part 2: Area 2: forming record of each conscious instant …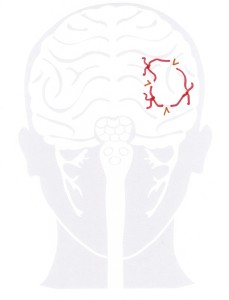 Part 2: Area 3: deriving thought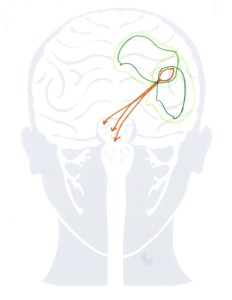 Part 2: generating tension patterns … feelings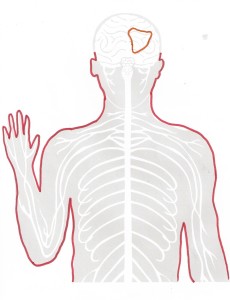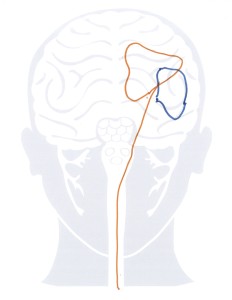 To Join Our Team
for info on local team (primarily technical & office work) email a paragraph about your interest and background to …  impulsing @ icloud. com … thank you!
Poster: Impulsing: electricity of the Nervous System
Book: The Conscious Stream: Review Edition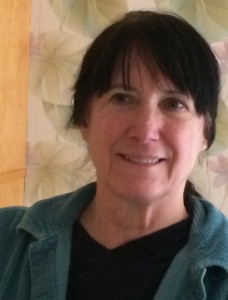 Denise Ingebo, Independent Theorist in Neuroscience

Impulsing: an early overview
Episode 1-draft Introduction